Ui Liathain was a powerful Tribal Kingdom in southern Ireland from 1000 B.C. until approximately 300 A.D. controlling the port regions of County Cork, Ireland. It is also believed that these seafaring warriors came to Ireland from the lost Island Kingdom of Lyonesse as the two names are commonly associated with one another. Several Coats of Arms are associated with the different branches of this great Noble Tribe, including the Royal Tribe of Lyonesse. These are listed here.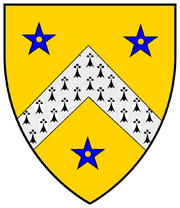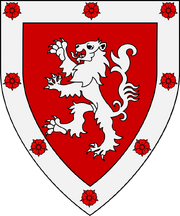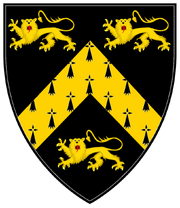 Ad blocker interference detected!
Wikia is a free-to-use site that makes money from advertising. We have a modified experience for viewers using ad blockers

Wikia is not accessible if you've made further modifications. Remove the custom ad blocker rule(s) and the page will load as expected.